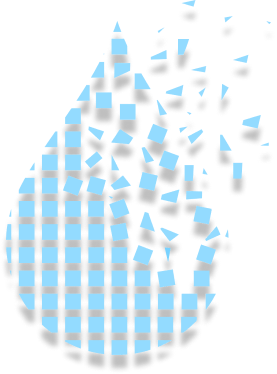 Drinking Water
Source Protection - Network Monitoring - Public Health
Related Products
Several Fluidion products are well-adapted for Recreational Water applications, by providing rapid microbiological risk information from instruments with extraordinary ease-of-use, that are fully-automated and perform automatic remote data transmission and archival. Below is a selection of recommended products:
Online Monitoring of Drinking Water Nitrification in Los Angeles

The e-CHEM analyzer provides valuable insights into water quality. It was customized for a customer requiring early warning of nitrification in remote tanks and online monitoring of key parameters such as: nitrite concentrations, total chlorine, pH, tank height, and ambient temperature.