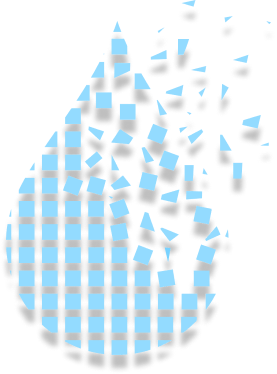 Sustainability
By maintaining a strong focus on technologies to improve sustainability, Fluidion contributes to several of the Sustainable Development Goals identified by the United Nations
United Nation's Sustainable Development Goals
At the heart of United Nation's sustainability agenda are the 17 Sustainable Development Goals (SDGs). They represent an urgent call for global collaborative action to improve health and education, reduce inequality, and spur economic growth – all while tackling climate change and working to preserve our oceans and forests. The video below briefly explains the different SDGs (Copyright: UN's Department of Economic and Social Affairs).
Our Sustainability Approach
At Fluidion we strongly believe that technology has a key role to play in our strategy toward a sustainable planet. We focus our efforts on key environmental and water quality issues, which have a global impact on the the well-being of our species and of the planet as a whole.
Covering a wide spectrum of applications, from the ultra-deep ocean to the water tap in your home, our instrumentation provides the means for scientists, water industry professionals, as well as the general public, to accurately assess the risk of environmental and public health threats. Fluidion technology makes important contributions to several Sustainable Development Goals, as outlined below.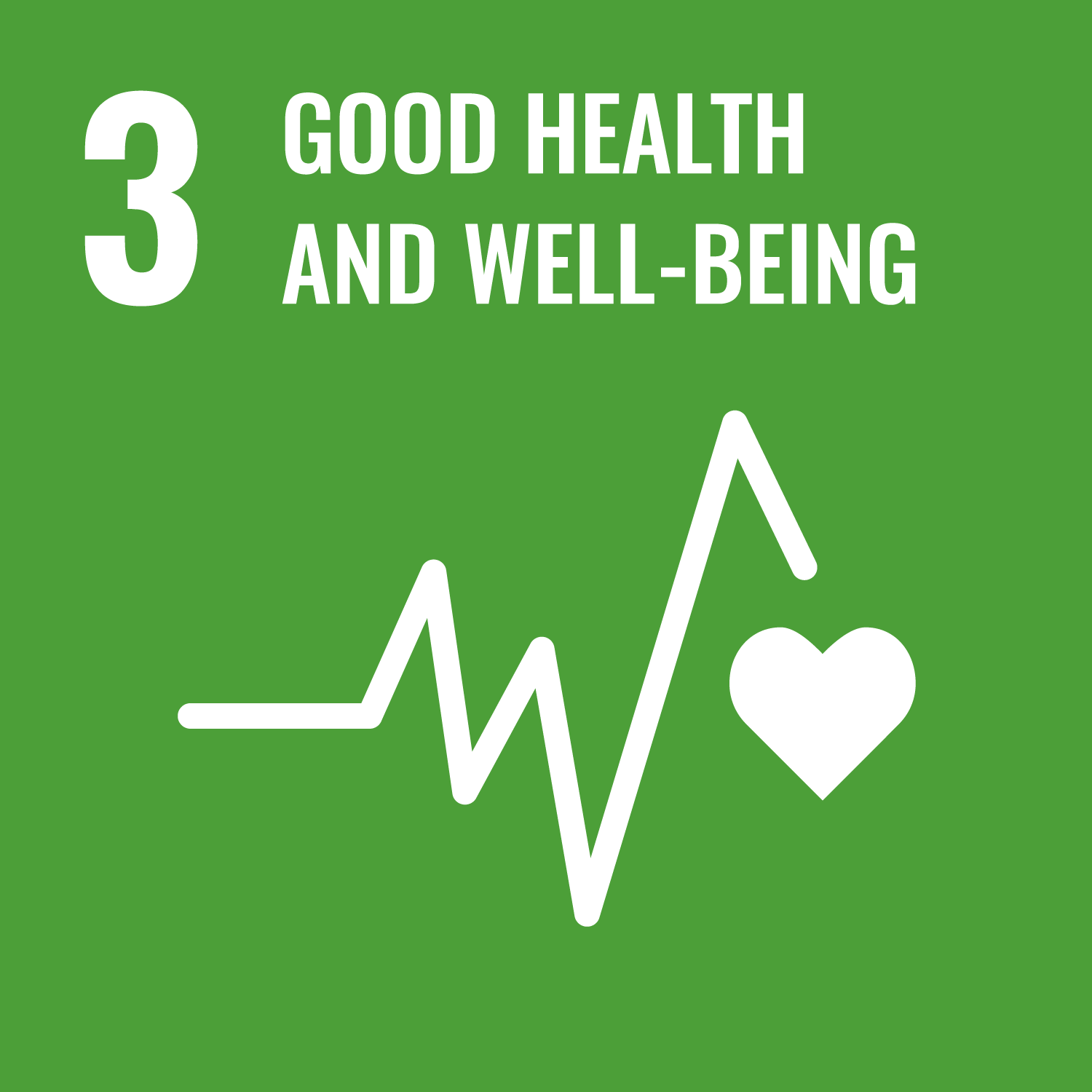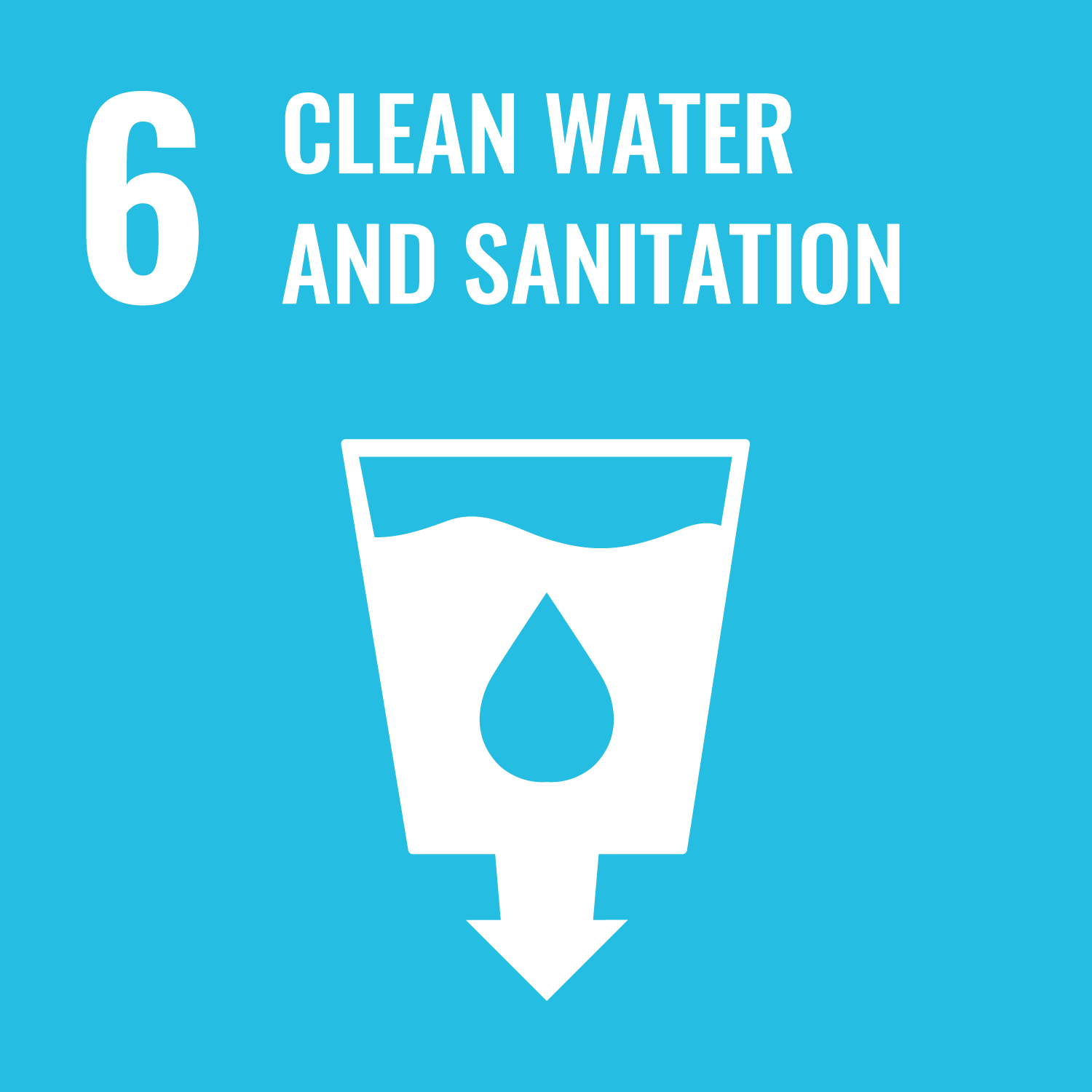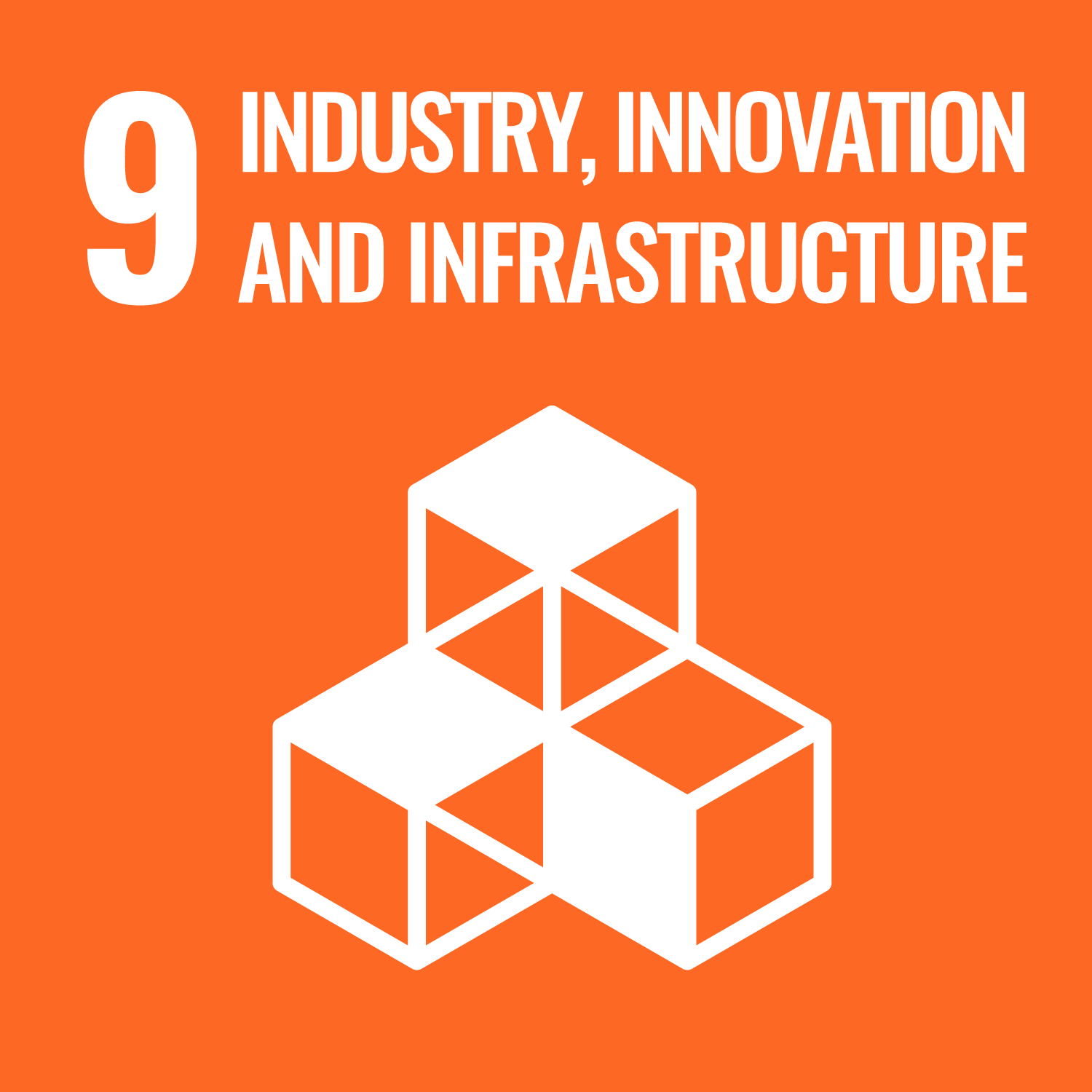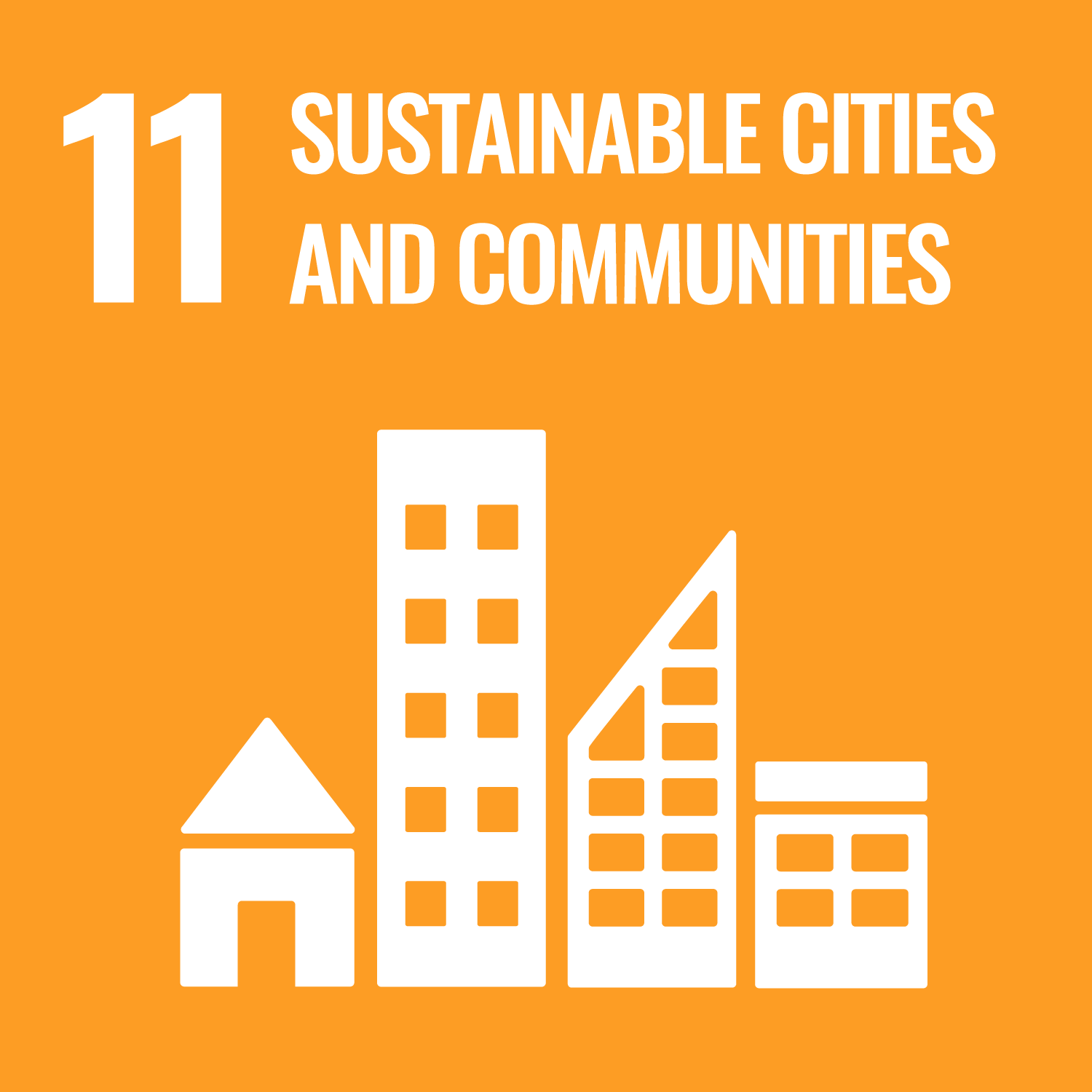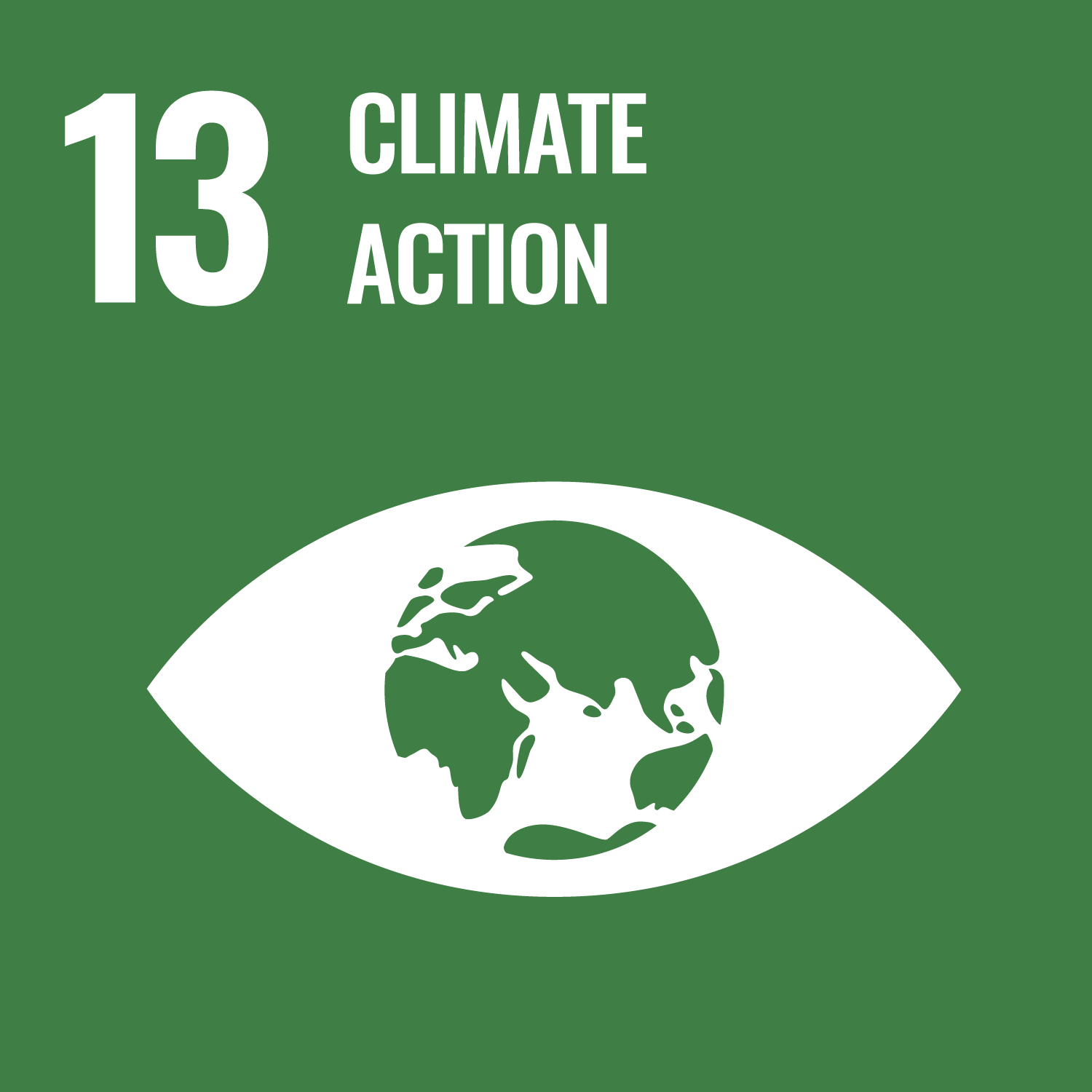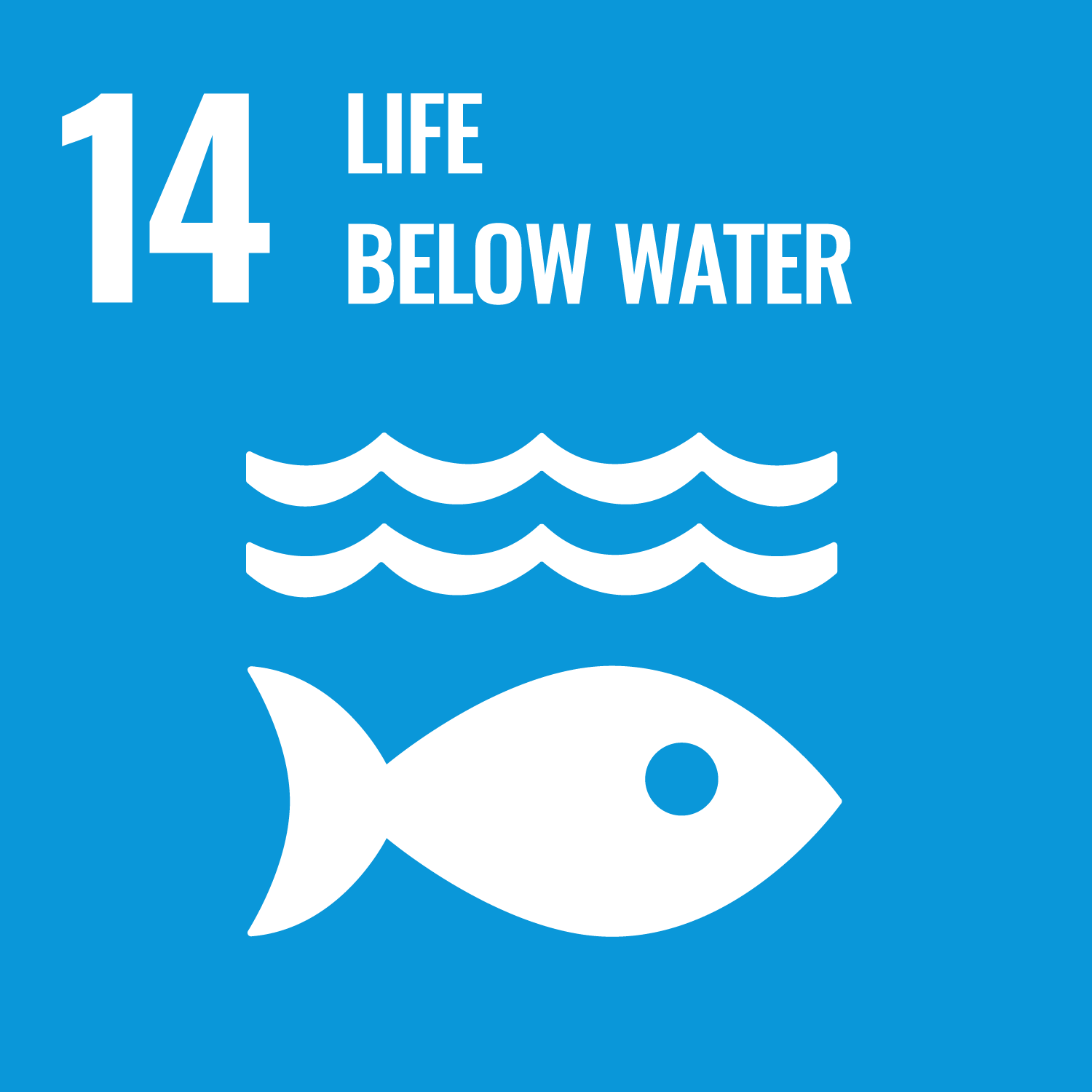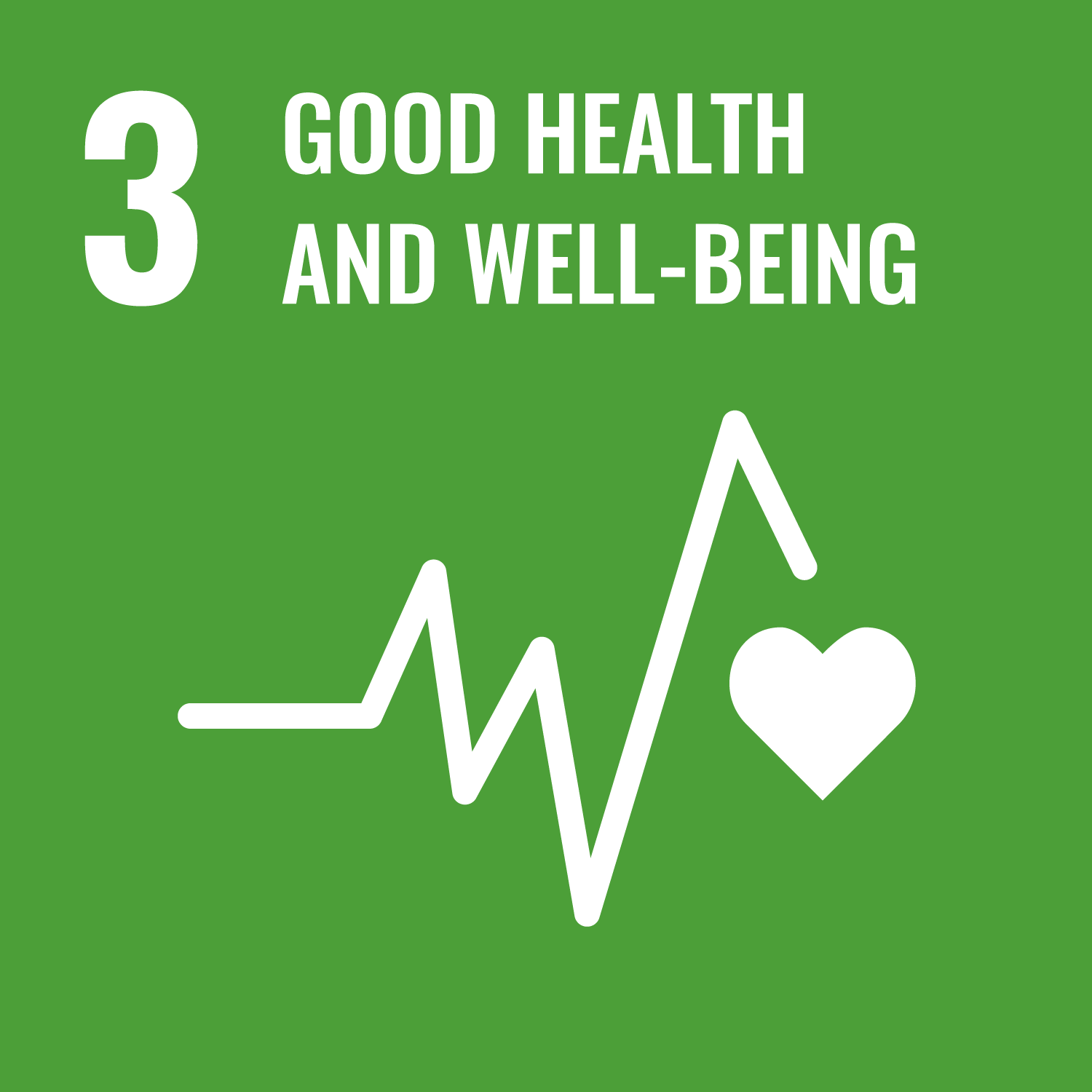 Fluidion analyzers enable complex measurements of water cheamical and microbiological contamination to be performed rapidly in-situ, with levels of accuracy and precision that are comparable to, and in some cases superior to laboratory measurements. Whether by drinking water or by being in contact with it in a recreational context, we expose our bodies to different potential contaminants and to the associated health risks. Fludion's connected instrumentation protects human health by providing early warning of pathogens and chemicals present in the water, and issuing immediate automatic alerts that enable prompt preventive action and implementation of appropriate long-term mitigation strategies.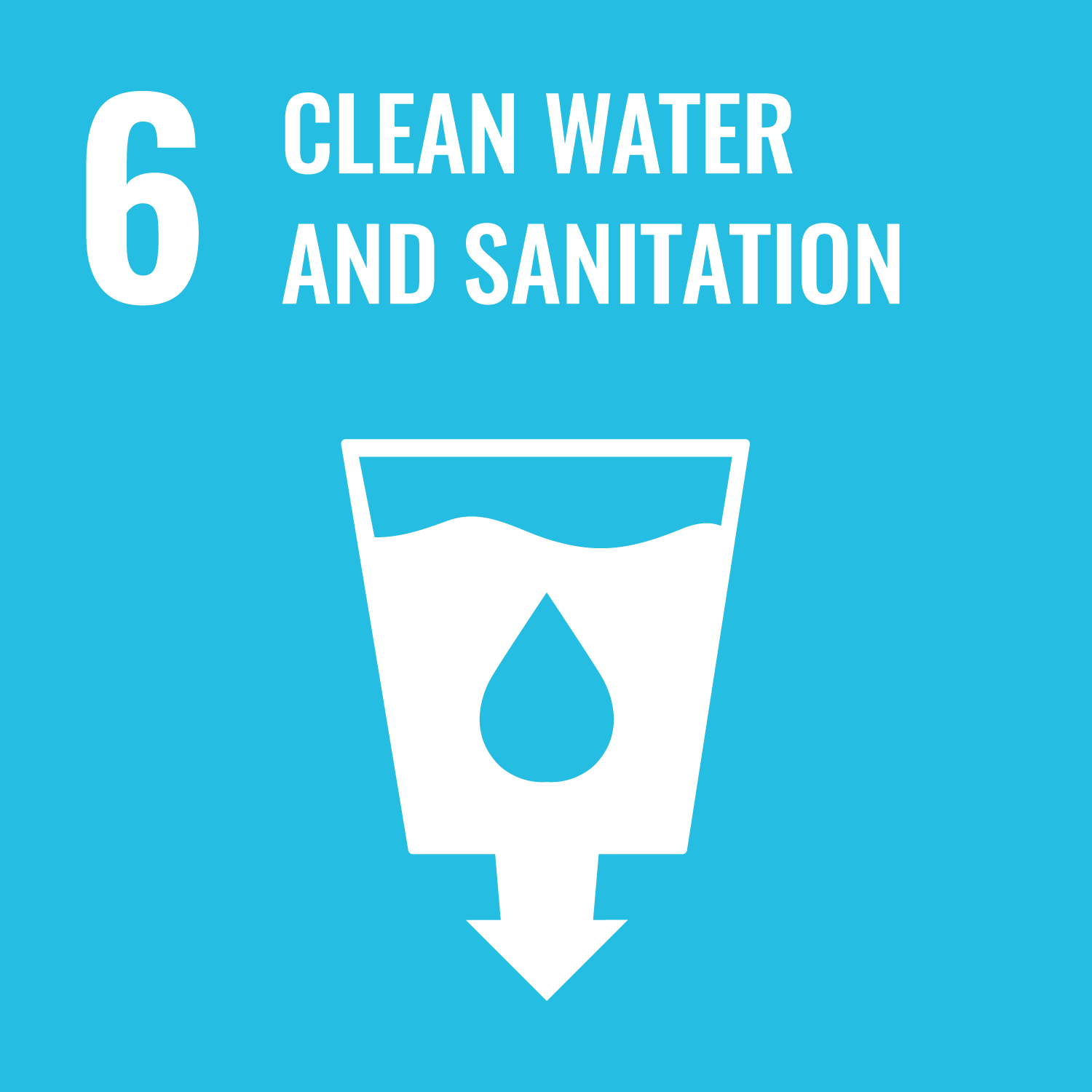 Access to clean water and sanitation is very uneven around the world, and millions of people die every year from consuming contaminated water. Fluidion's E.coli analyzers are used in the developing world to assess the health risk of surface waters, often consumed untreated. In the developed world, Fluidion's bacterial analyzers are used to measure fecal pollution of the water resource (from illegal connections, CSOs and stormwater), or to assess the effectiveness of disinfection processes. Fluidion's chemical analyzers monitor drinking water infrastructures, providing early warning of potential water degradation phenomena (excessive chlorine demand, nitrification, presence of chemical contamionation). Fluidion's technology is deployed throughout the urban water cycle, from catchment, to the distribution network, to the waste water treatment plant.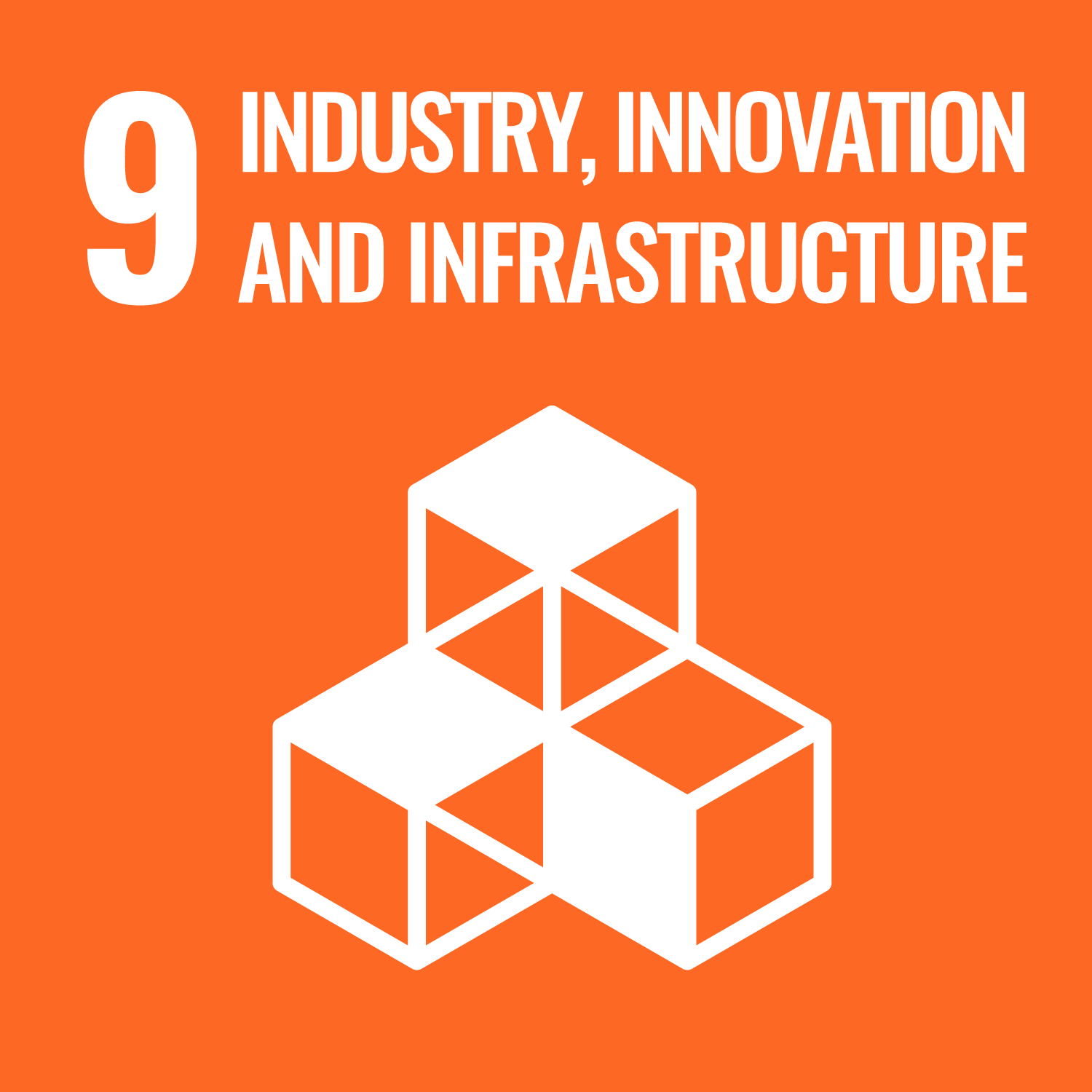 Fluidion is a leading innovator in the water quality sector, using the latest sensor manufacturing and miniaturization techniques, such as: additive manufacturing, silicon micromachining, microfluidics. Fluidion maintains an active intellectual property protection strategy, and owns multiple patents that protect its technologies. Our novel instrumentation is used to control water quality in different areas ranging from the water sector to various process industries. By providing easy-to-install and communicating instrumentation, we enable the development of tomorrow's smart water infrastructure.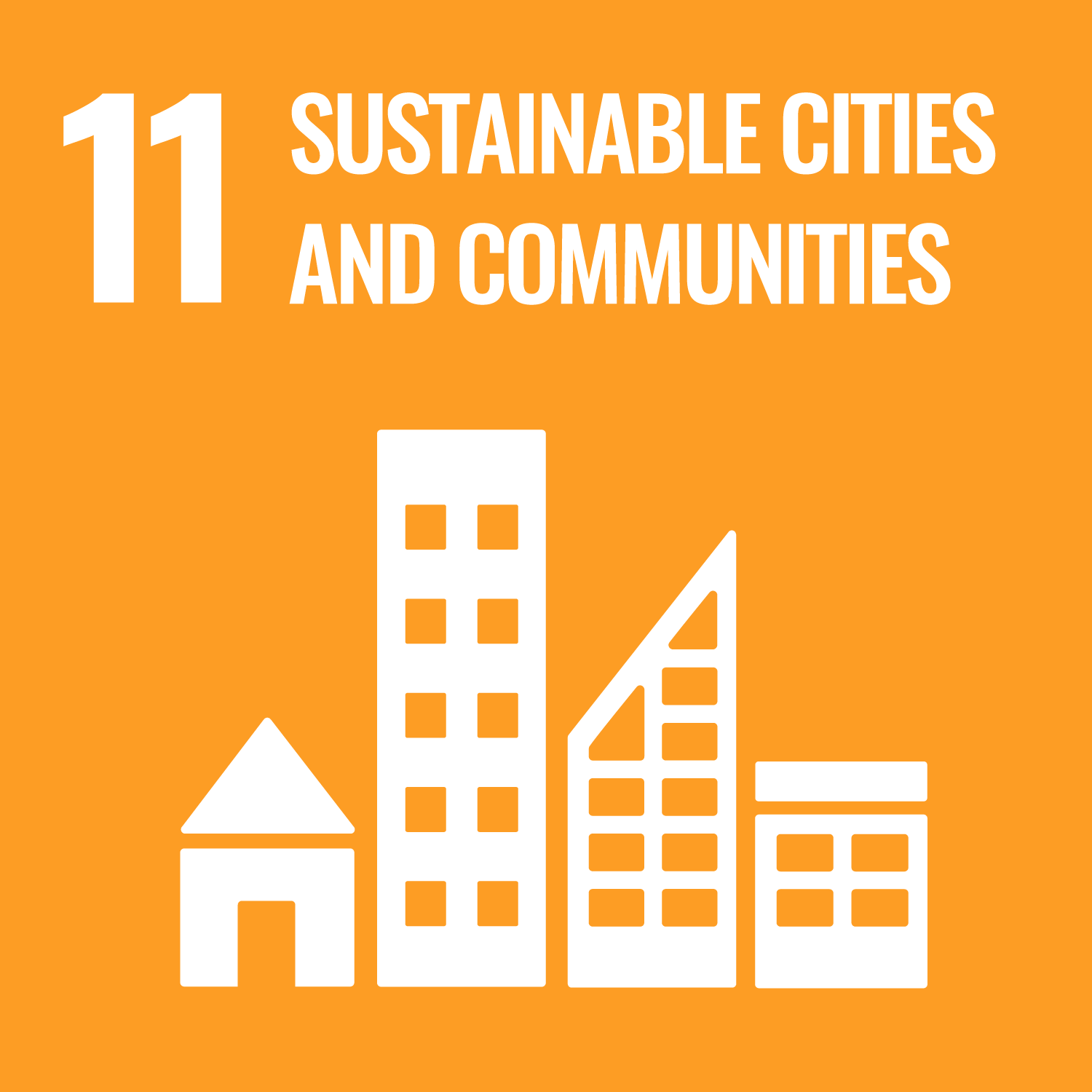 Fluidion is an activa player in the digital revolution of the water and environmental sectors. Tomorrow's cities will rely on smart infrastructure that is monitored 24/7 using a vast array of intelligent and connected sensors, which will ensure a more reliable and responsive service to its citizens. Cities will also reinforce their connection to nature, by limiting urban pollution and providing easy access to natural habitats and safe open water bathing sites. Fluidion is involved in international collaborative projects on urban digitalization of the water sector, and our monitoring solutions are already used by several municipalities and regulatory agencies for drinking water network and bathing water management.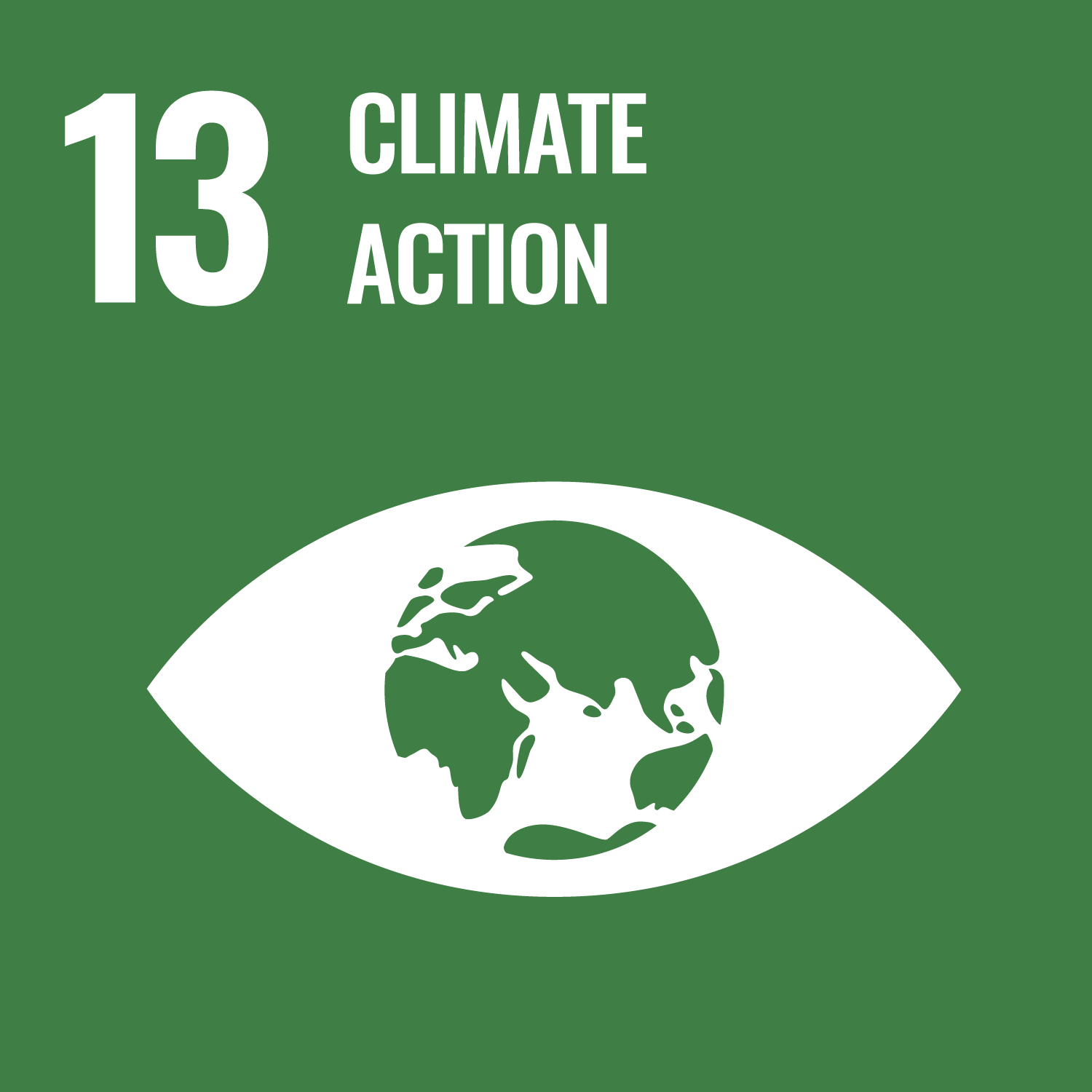 Our planet is undergoing rapid climage change, a consequence of the accumulation of anthopogenic carbon dioxide in the atmosphere. The planetary ocean absorbs much of the atmospheric carbon dioxide, which leads to its rapid acidification, endangering many species and ecosystems. Monitoring ocean acidification is one of the most difficult tasks in ocean science, since it requires sensors capable of sub milli-pH resolution and stability. Fluidion is at the forefront of ocean acidification instrumentation research. Its hybrid sensor concept, first unveiled at the XPRIZE Ocean Acification Challenge, combines a rapid deep water pH electrode with a highly-accurate colorimetric pH analyzer, thus enabling the ability to observe subtle but essential modifications in ocean pH.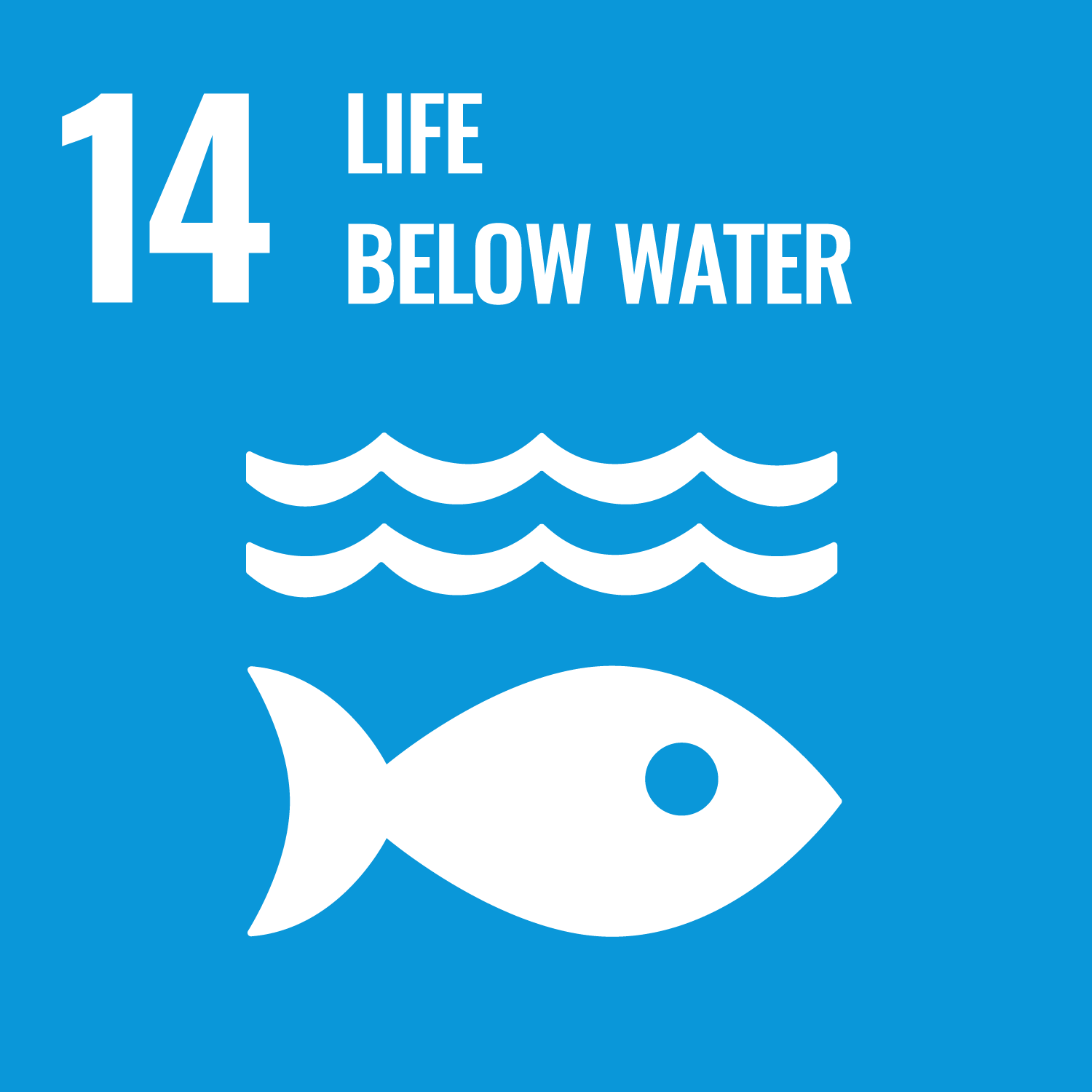 Aquatic ecosystems are particularly sensitive to pollution, which can perturb the fragile equilibrium required for the survival and well-being of many species. Excess nutrients in the form of phsophorus and nitrogen can lead to large-scale eutrophication resulting in oxygen depletion and harmful algal blooms. These in turn reduce essential fish habitats and can kill significant populations. Fluidion chemical analyzers can monitor for essenital nutrients such as ammonia, nitrites, nitrates and orthophosphates, thus providing essential information regarding the health of aquatic ecosystems. Fluidion microbiological analyzers can be used to control water quality in shell-fish growth areas, thus providing fecal pollution early-warning and enabling rapid action that could save a harvest.