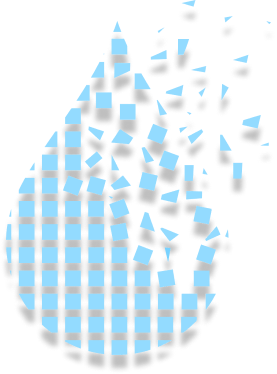 Distributors
We work with a trusted network of distributors who have a deep knowledge of our products and technologies, and are always looking to expand our network.
Our Distributors Worldwide
Planet Ocean
Planet Ocean is a central equipment distributor and manufacturer in the UK, specializing in state-of-the-art oceanographic and water quality equipment.
Linha d'água
Linha d'água is a Portuguese company that designs, installs and provides technical assistance for automation, SCADA and telemanagement projects, industrial instrumentation, remote monitoring, water and wastewater treatment and electrical installations.
Scadalliance
Scadalliance is a Canadian company offering innovative instrumentation and telemetry solutions for water and energy management.
Royce Water
Royce Water Technologies is an Australian distributor offering a comprehensive range of water and wastewater analytical monitoring and process improvement products.
New Distribution Partners
We are always looking to expand our distribution network to new territories. If you are a trusted player in the water industry and think that you can supply the local market with our products, don't hesitate to contact us !