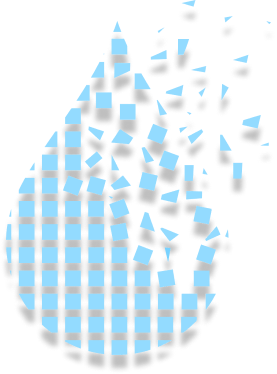 Products
Fluidion technology is revolutionizing the way we monitor, sample and manage our water resources. We have designed a range of fully automated products dedicated to the sampling and microbiological and chemical analysis of water, suitable for industrial, urban, recreational and environmental applications.
Measure Water Quality In-Situ
Analyzers
Fluidion analyzers cover a large range of water quality parameters, from water microbiology to multi-parameter chemistry, and are fully operational out-of-the-box. They can operate on battery and are IoT-enabled, transmitting all data wirelessly to our Data Analytics interface for centralized management of monitoring operations.
Dive into the Deepest Oceans

Samplers
Fluidion provides a wide range of robust, field-proven water sampling solutions, for environments ranging from surface water to the deep ocean, and covering the full spectrum of water quality applications.
Map the Unreachable Waters

Aquatic Drone (Unmanned Surface Vehicle)
Fluidion USV solution can provide rapid pollution assessment and mapping in rivers, reservoirs, lakes and coastal waters. It sends real-time GPS-tagged water quality data in real time, and allows for rapid pollution source identification.