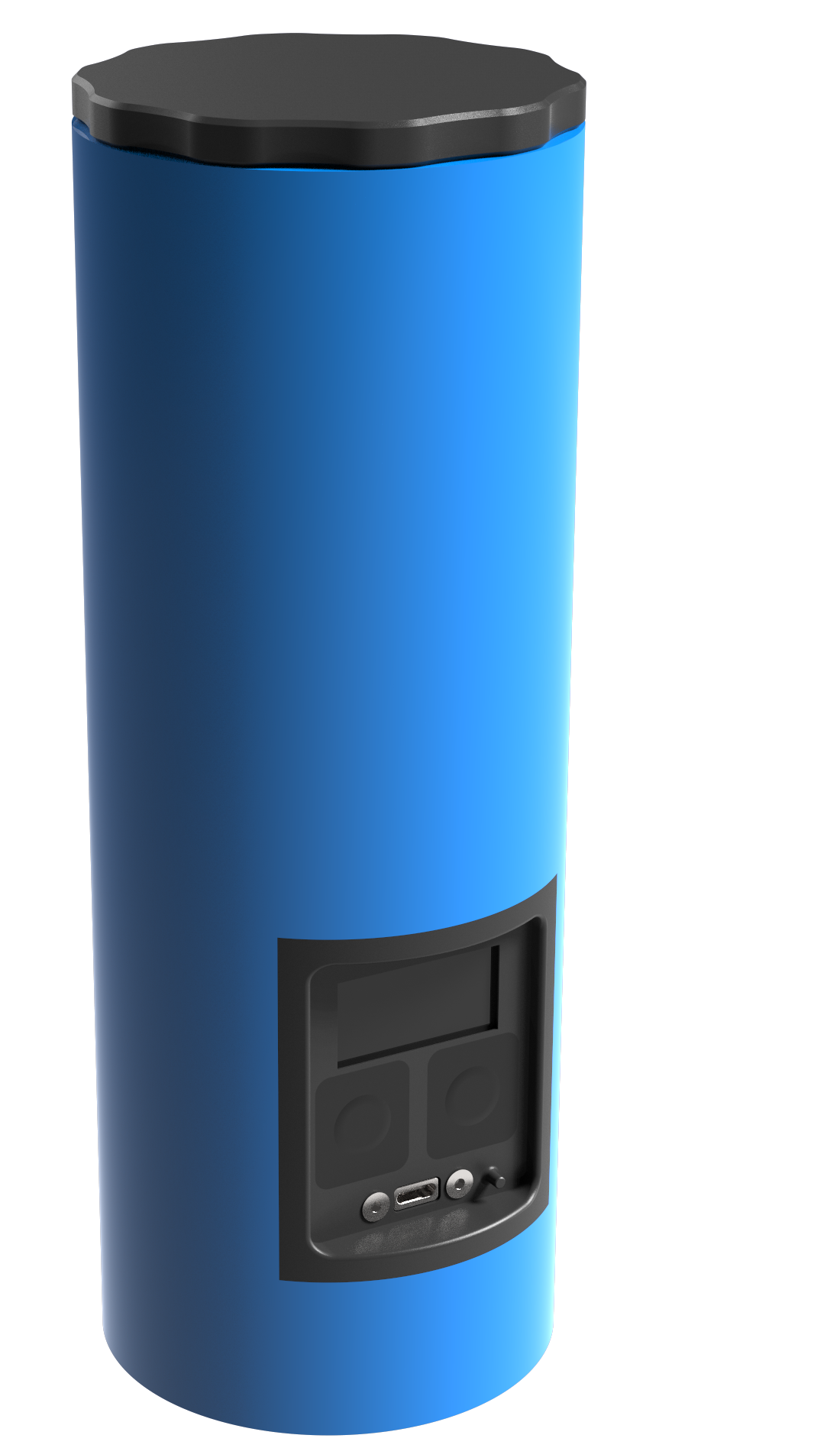 ALERT One
Alert One is the world's first handheld microbiology lab for rapid E.coli quantification in remote locations. It is a rugged field instrument designed for easy operation by minimally trained personnel.
The world's smallest E.coli analyzer
Versatile: The ALERT One can be used anywhere in the world, including the most inaccessible areas, for quantifying E.coli concentrations in any type of water.
Autonomous: Alert One can operate powered from a USB charger or battery pack, performs all detection and quantification protocols internally, and does not require and external infrastructure.
Easy to use: No need to be a rocket scientist to use this device, anyone can be trained in a matter of minutes. Perfect for the microbiology PhD but also for the citizen scientist!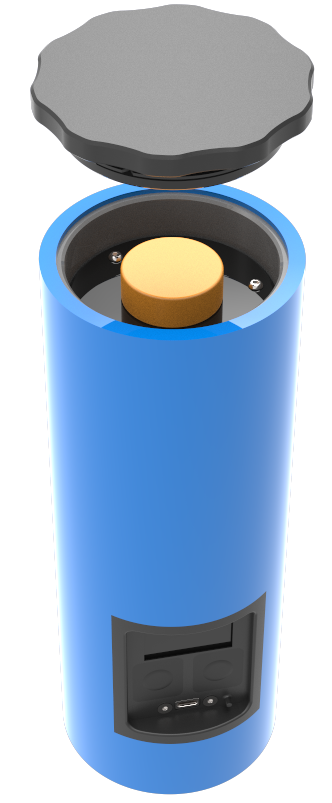 Portable: ALERT One is the world's first handheld microbiology analyzer ! It can be easily carried in a backpack to a remote field location, is accepted on commercial airplanes, and can be powered even from a vehicle on-the-go.
Fast: ALERT One can provide a quantified response in terms of bacteria/100 mL in as little as 2 hours, with high accuracy validated by numerous side-by-side tests against EPA-approved laboratory methods.
Approved: ALERT One has successfully passed WHO and Unicef verification under the Joint Monitoring Programme, report available upon request.
Sustainability
At Fluidion we strongly believe that technology has a key role to play in our strategy toward a sustainable planet. The choice of the ALERT One means a direct approach to the following United Nations Sustainable Development Goals:
Interested in the ALERT One?