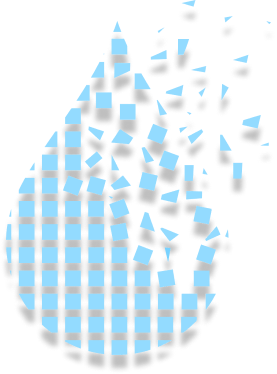 Safe Swimming in Lake Chelan
Lake Chelan Research Institute and WA Sea Grant adopted ALERT E.coli analyzers to provide rapid, frequent water quality measurements year-round.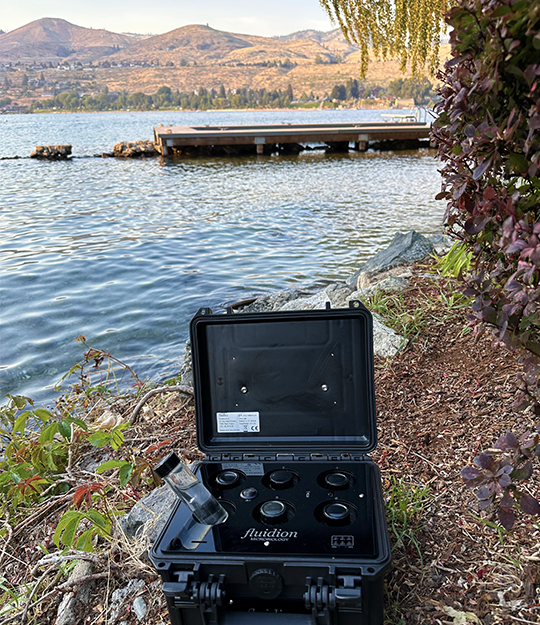 Context
Nestled in Washington State's Cascade Mountains, Lake Chelan is a beloved recreational destination famed for its pristine blue waters. The region's economic viability hinges on the lake's long-term ecological sustainability. During the summer months, Lake Chelan becomes a popular weekend destination, attracting visitors for recreational activities such as swimming, boating, and fishing. The health of those enjoying the lake's offerings depends on maintaining high water quality standards. However, in recent decades, Lake Chelan has faced considerable challenges: extensive development, population growth, tourism expansion, and land use alterations.
The lake's nearshore environment has become less stable with increasing algae and aquatic invasive species along the shoreline, potentially affecting the entire lake over time. This situation underscores the need for systematic, long-term water quality monitoring to evaluate the impacts of environmental events, identify early water quality trends, and provide vital information for management and conservation initiatives. Prior to 2018, Lake Chelan lacked essential water quality measurements, raising public concerns about potential sanitary discharges from boats, wastewater treatment plants, and fecal contamination in irrigation and drinking waters pumped directly from the lake.
To address these challenges, the Lake Chelan Research Institute (LCRI) collaborated with Washington State Sea Grant to establish a pilot and then adopt Fluidion's ALERT systems for monitoring water quality and assess the impact of mitigation solutions such as the installation of boat sewage pumpout stations at marinas on the lake.
By employing Fluidion's ALERT technology, the partnership aims to monitor Lake Chelan's water quality and pinpoint key areas in the lake susceptible to problems or failures. This collaborative effort is crucial in safeguarding the lake's ecosystem, addressing public concerns, and ensuring the continued enjoyment of this popular recreational spot.
Objectives
Monitor microbiological parameters in the lake to ensure the water is safe for swimming and assess the impact of boating sewage pump-out stations.
Collect ad-hoc measurements to measure water quality impacts of public events and festivals held near natural waters, as well as the effects of storm events and aging infrastructure on lake water quality.
Establish methods to monitor agricultural water quality, taking into account Chelan's significant fruit and vegetable production and the new Food Safety Modernisation Act (FSMA)regulations.
Solution provided
Fluidion provided ALERT E.coli analyzers to the LCRI, which had struggled with regular water quality monitoring due to human resource availability constraints, long time to result, and complex sampling logistics. The analyzers were installed in-situ at various lake locations using specially designed rails for easy deployment at docks. These remotely controlled instruments autonomously sampled and measured for several years, including during severe winter months, delivering accurate results and confirming consistently low bacterial concentrations.
Unlike previous laboratory methods requiring significant logistics and several days for results, Fluidion's ALERT systems provided rapid E.coli measurements in-situ. The analyzers wirelessly transmitted data via a cloud-based analytics and visualization interface, useful for spot-checking locations prone to sewage infrastructure issues or failures.
Following the program's success, LCRI swapped the in-situ ALERT analyzers for the ALERT Lab, a portable microbial analyzer for automatic on-field processing and water sample measurement. The ALERT Lab was used for monitoring the lake's water quality and assessing agricultural water quality in collaboration with local growers.
The in-situ instruments were subsequently moved to Sucia Island in the San Juan Islands, Washington, known for its unique geological features, pristine beaches, and diverse marine life, attracting boaters and nature enthusiasts. However, this beautiful ecosystem faces stress from increased human activity and potential pollution. The University of Washington used Fluidion's ALERT in-situ system to monitor seawater quality at Sucia Island, further demonstrating the versatility and effectiveness of Fluidion's ALERT technology.
Outcomes
Demonstrated consistent excellent water quality during two years of in-situ monitoring thanks to the use of the in-situ ALERT system, showcasing the effectiveness of the pump-out stations.
Provided rapid monitoring of water quality at waterfront festivals and events involving recreational water contact, ensuring public safety and measuring any impact on the ecosystem
Implemented rapid monitoring of agricultural waters within the Chelan River Irrigation District, working with local growers to maintain high water quality standards and adhere to the new FSMA rule.
Testimonial
Fluidion's automated ALERT system enabled us to demonstrate consistently low or non-detectable levels of E. Coli in Lake Chelan. Slight increases were typically associated with spring or summer runoff events or the impacts of waterfowl during late summer. We now use the ALERT Lab system to spot-check for hot spots and to help orchardists assess E. Coli levels in irrigation water. Fluidion staff were always ready to help us get the data we needed.
Phil Long, Lake Chelan Research Institute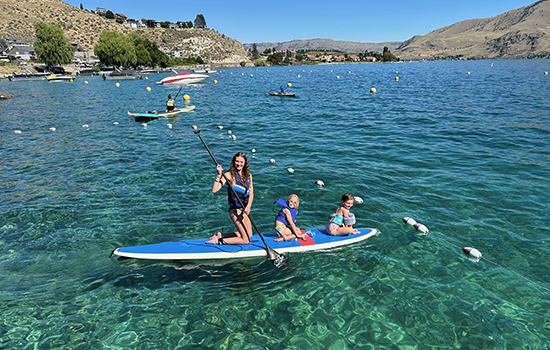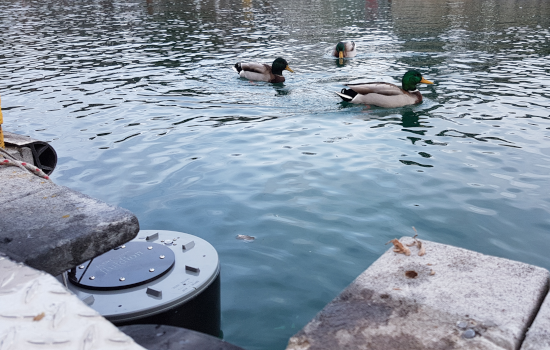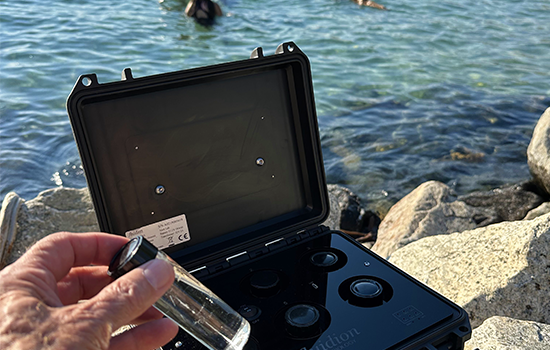 Sustainability
At Fluidion we strongly believe that technology has a key role to play in our strategy to ouline a path forward towards a sustainable planet. We provide meaningful contributions to the following United Nations Sustainable Development Goals:
Related Products
Several Fluidion products are well-adapted for Recreational Water applications, by providing rapid microbiological risk information from instruments with extraordinary ease-of-use, that are fully-automated and perform automatic remote data transmission and archival. Below is a selection of recommended products: