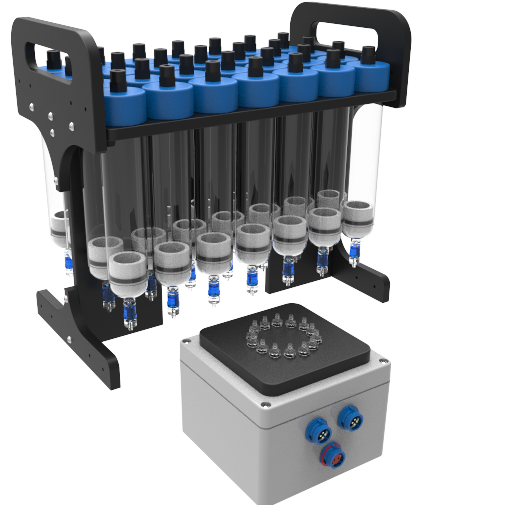 RS-14V OEM Sampler
Representative surface water sampling. The RS-14V OEM is a rugged and compact surface sampling system designed for easy integration on USV platforms or instrumented buoys for oceanographic and limnological research, source water testing and environmental monitoring.
Robust: The RS-14V OEM Sampler collects up to 14 grab samples and is capable of operating under the most extreme conditions, resists shocks and severe outdoor exposure.
Versatile: Designed for flexibility and adaptability, this sampler can be easily integrated and customized for a variety of configurations and applications.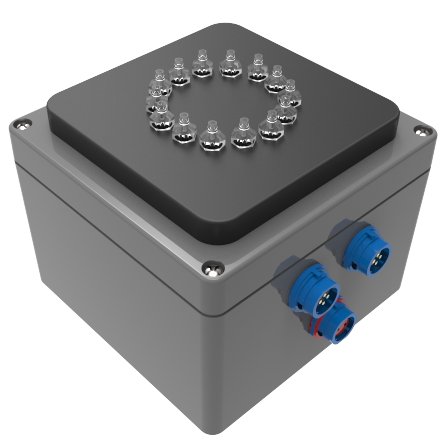 Low-consumption: The RS-14V OEM system offers long-term deployment from 6 weeks to 6 months, greatly simplifying sampling operations and reducing logistical complexities.
Certified: This system is controlled by Fluidion's patented technology using an internal vacuum pump that has been certified through the European ETV Program, ensuring uncontaminated sampling every time.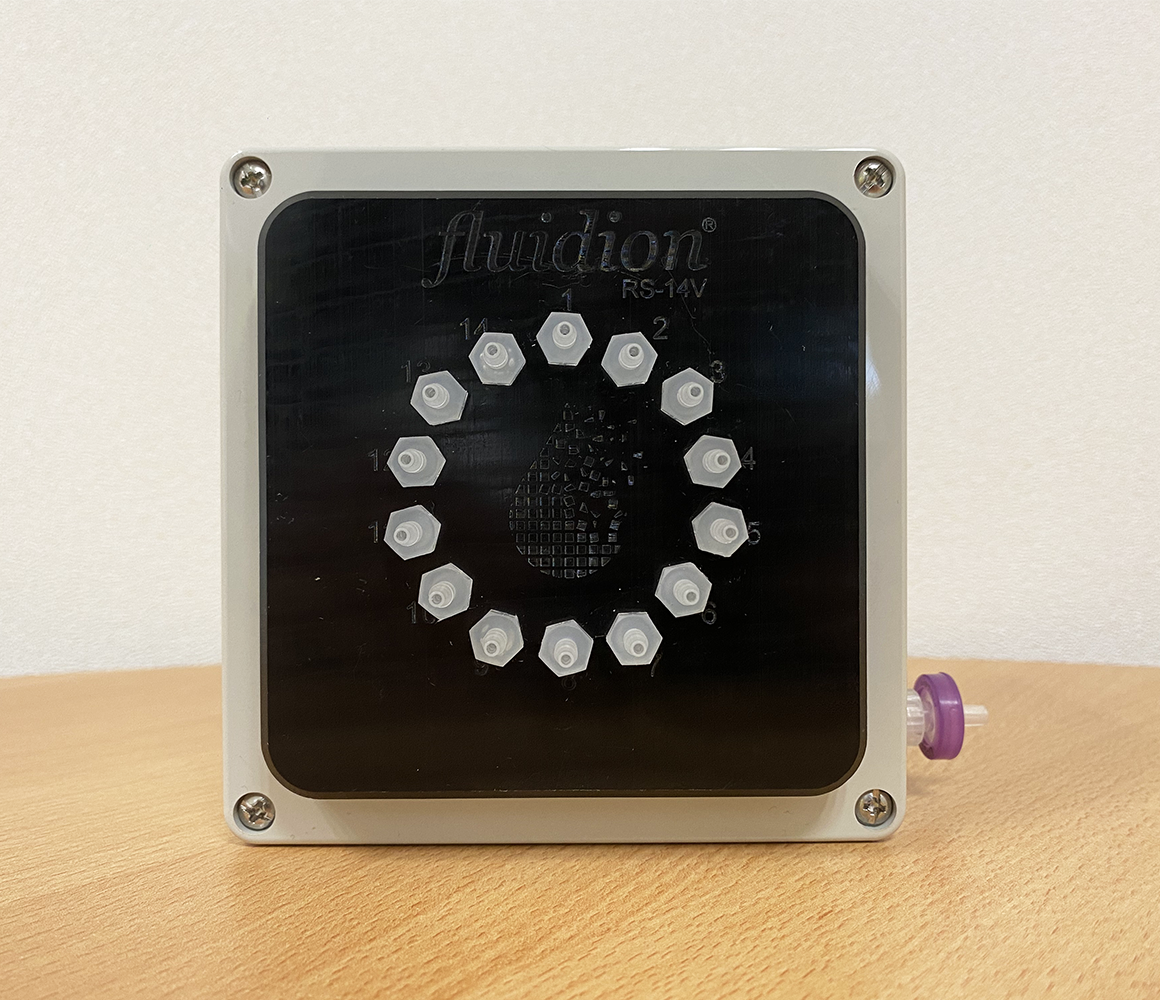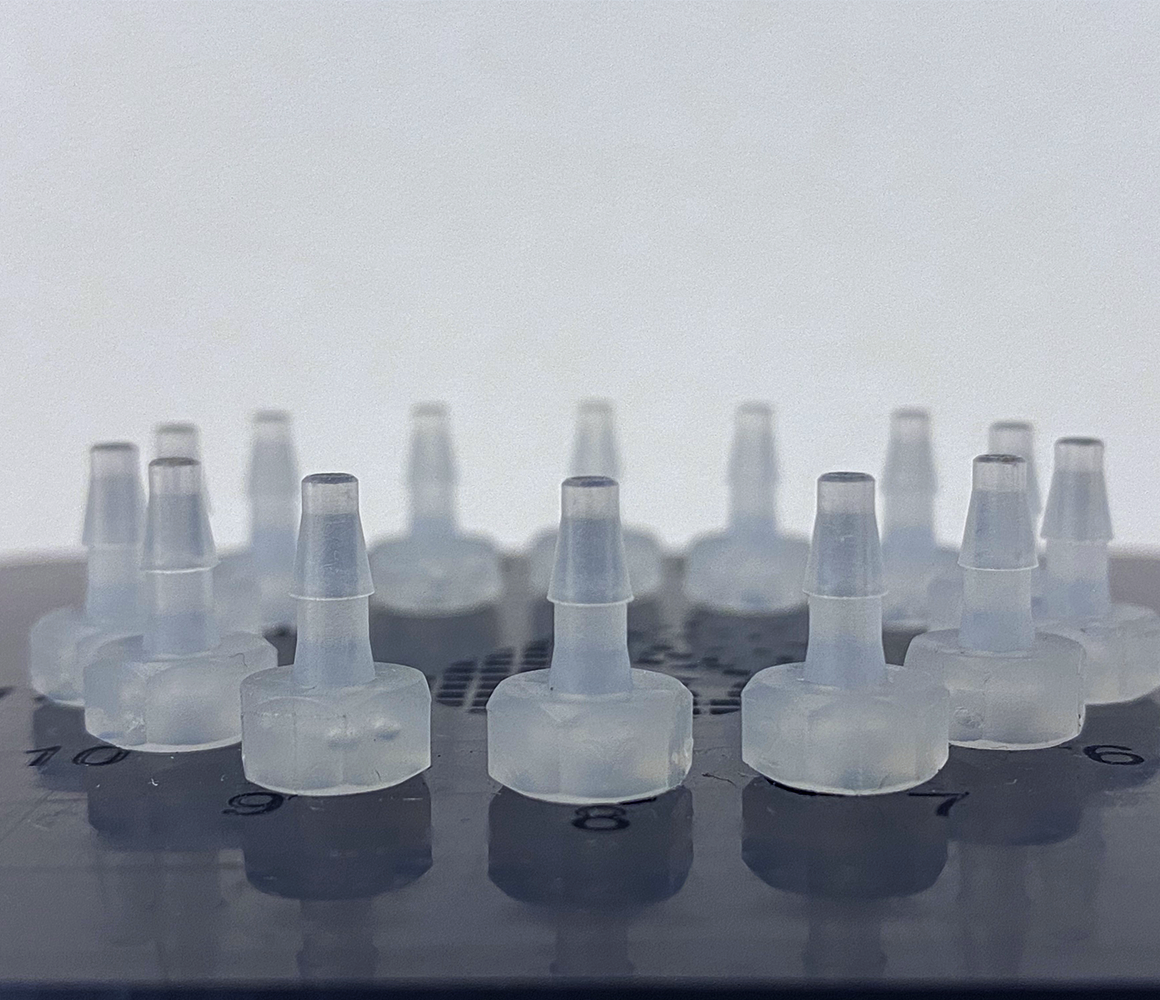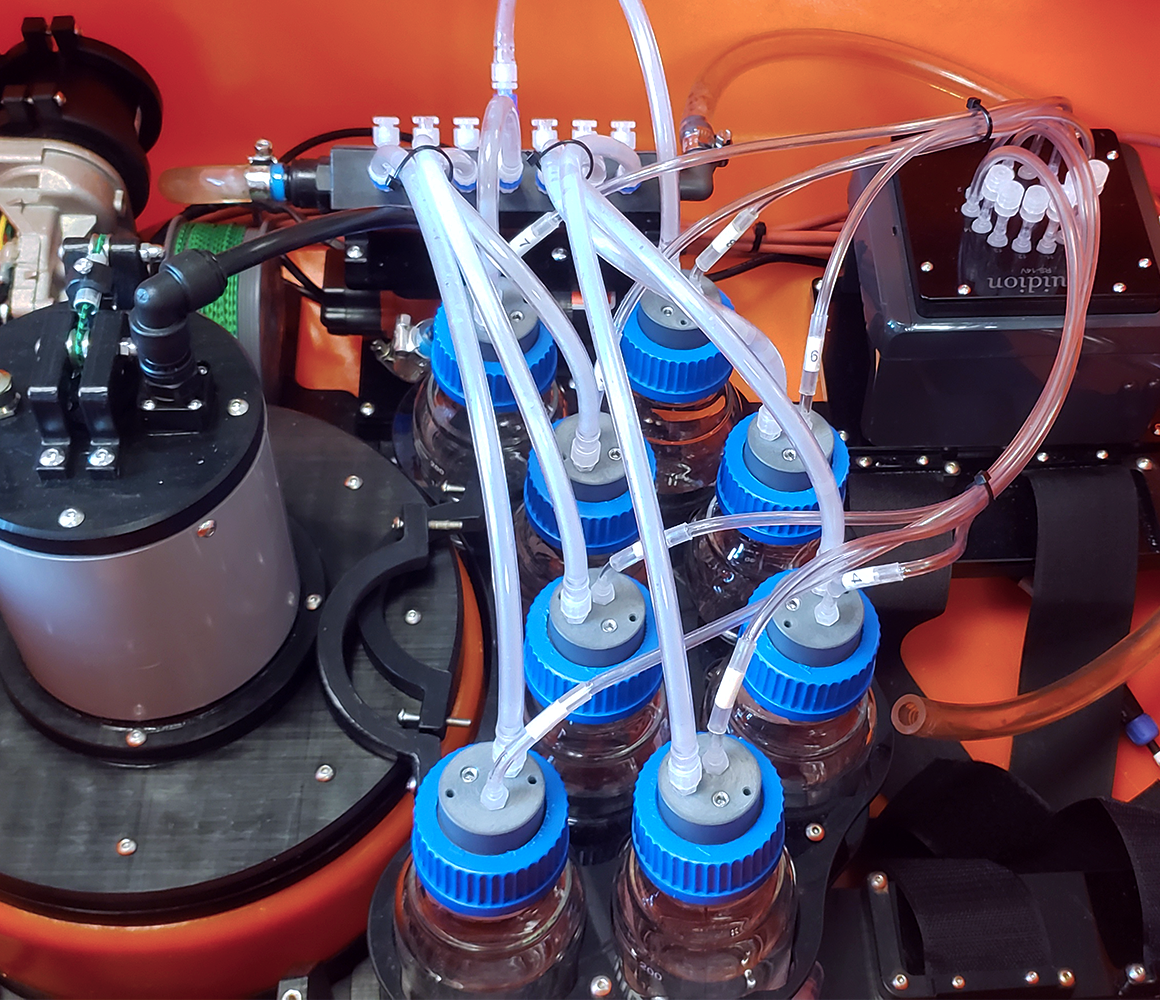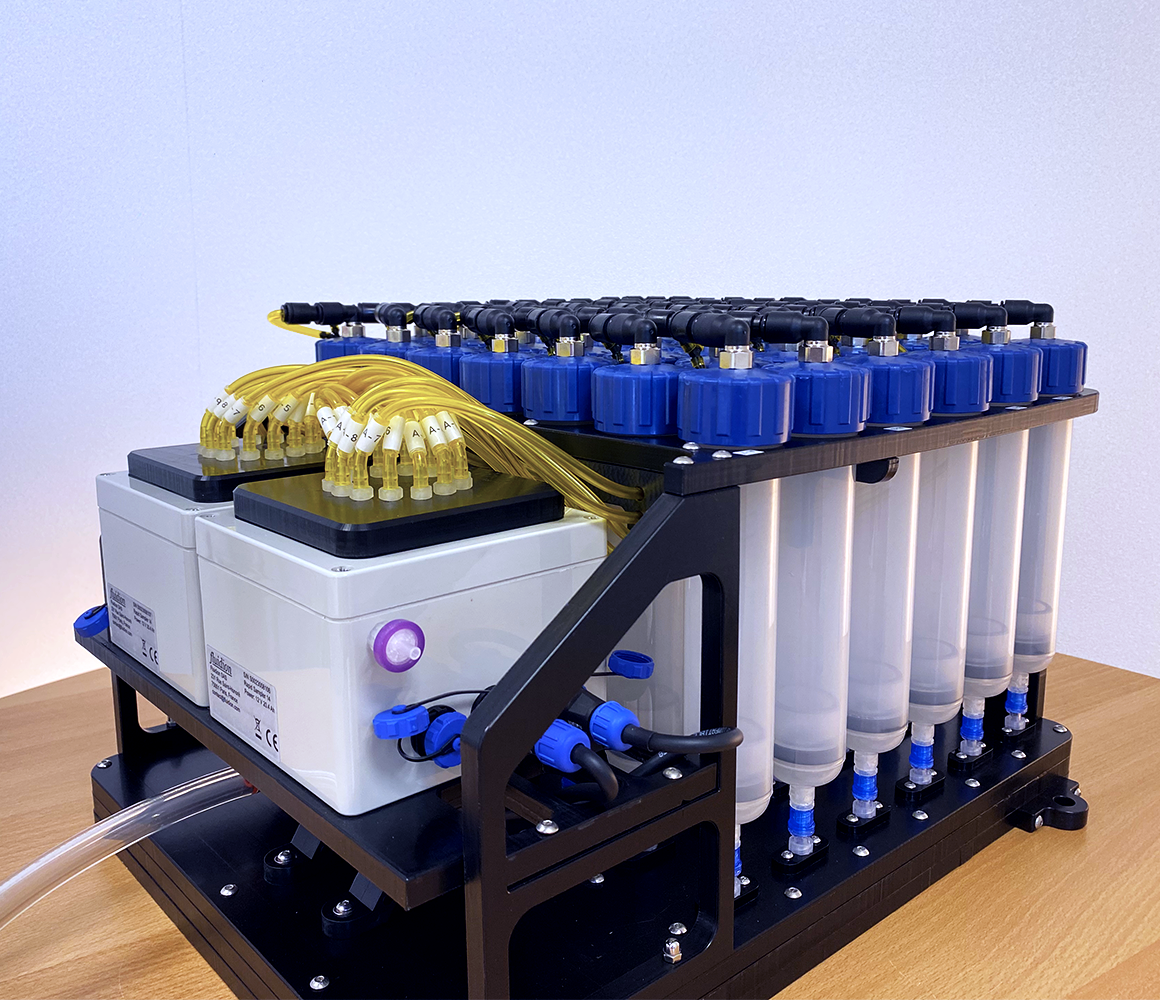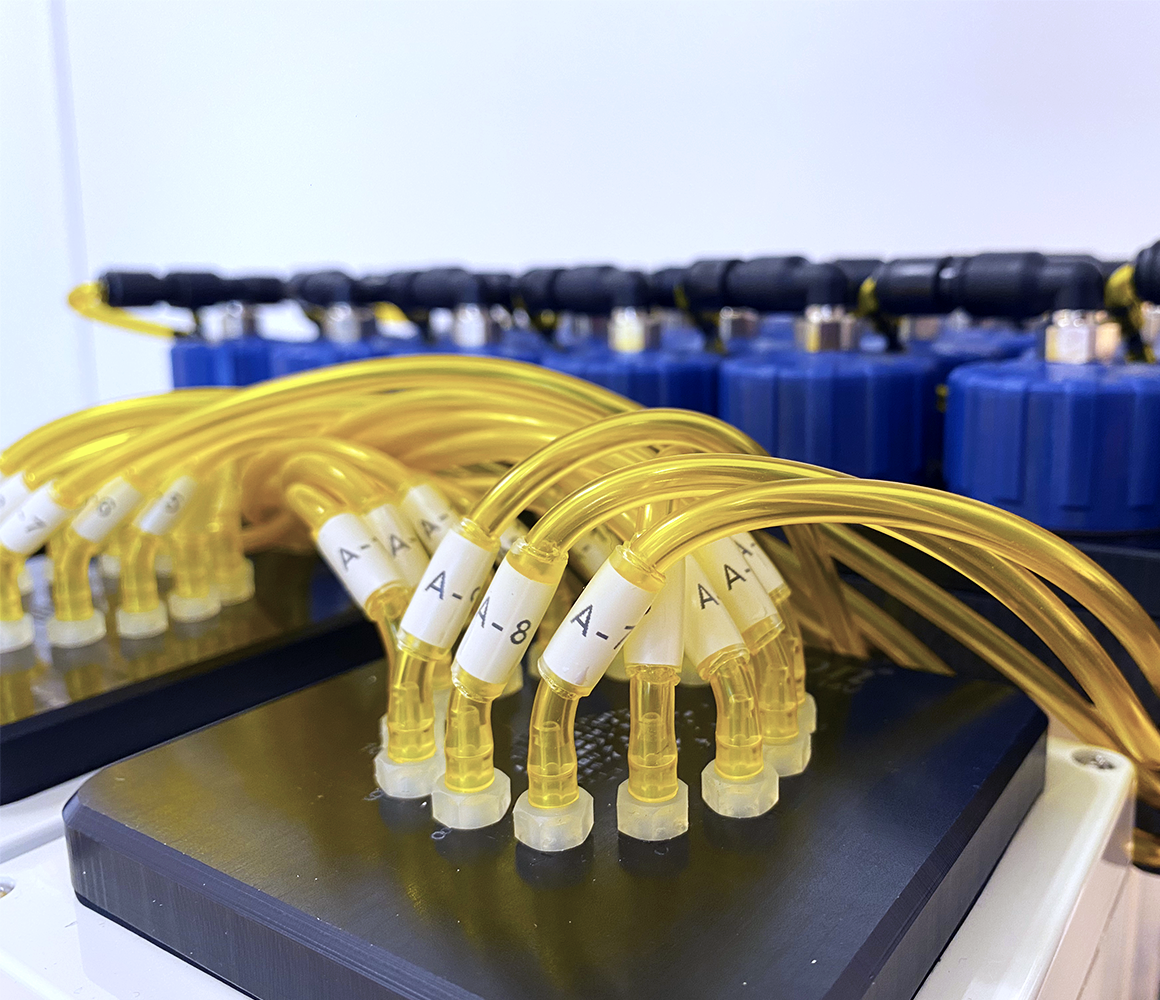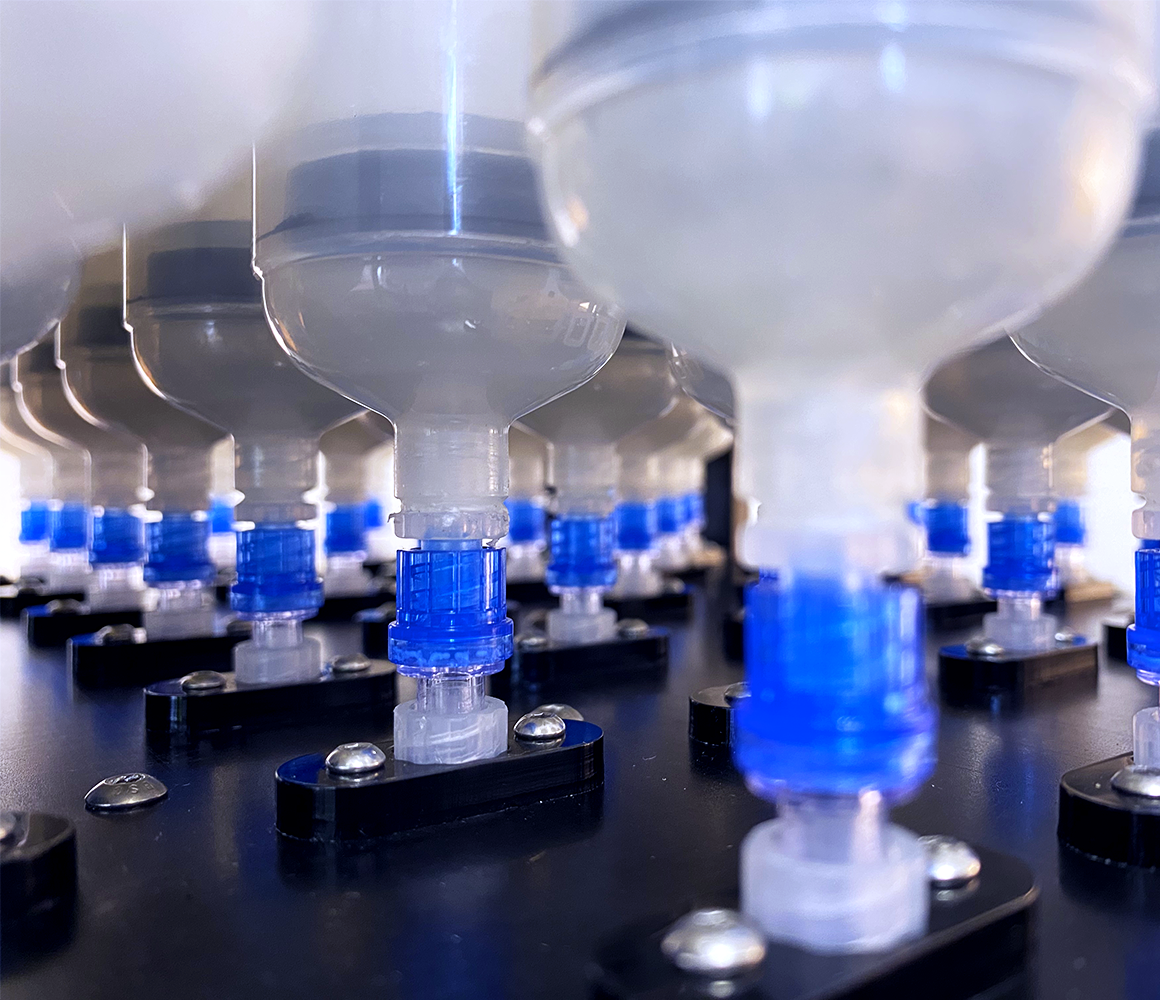 Why the RS-14V OEM Sampler?
‣ Skip the manual labor, get automatic representative and certified samples of water.
‣ Develop entirely customized sampling instruments with the RS-14V OEM thanks to a very lightweight and compact design that ensures full system versatility.
‣ Run extended sampling campaigns up to 6 months on a single battery charge with high repeatability and minimal field maintenance.
‣ Obtain accurate samples with zero cross-contamination issues, equivalent to those performed by a trained technician.
‣ Ask for prefilled sample bottles with specific reagents or conditioners to meet your unique needs.
‣ Simplify your sampling operations and get time-series samples with pre-programmed and remote triggering options.
Sustainability
At Fluidion we strongly believe that technology has a key role to play in our strategy toward a sustainable planet. The choice of the RS-14 sampler means a direct approach to the following United Nations Sustainable Development Goals:
Interested in the RS-14V OEM?