Fluidion for:
Environmental Studies
Recreational Water
Drinking Water
Wastewater
Industrial Process Water
Agriculture
Oceanography
Citizen Science
Digital Cities
Online Monitoring of Drinking Water Nitrification in Los Angeles

The e-CHEM analyzer provides valuable insights into water quality. It was customized for a customer requiring early warning of nitrification in remote tanks and online monitoring of key parameters...

Monitoring the Seine (Paris, FR)

To make the Seine River swimmable for the Paris 2024 Olympics, the City of Paris embarked on a €1.4B Swimming Plan and partnered with Fluidion for water quality management. Using ALERT Systems,...

Lake Chelan monitoring (WA state)

Lake Chelan is a pristine lake in the mountains of WA state, but facing challenges and pressures from development and tourism. Using the ALERT System has allowed the Lake Chelan Research Institute...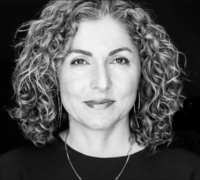 Anousheh Ansari
Chief Executive Officer, XPRIZE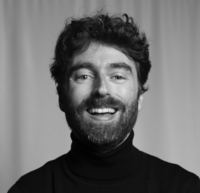 Nicolas Caradot
Group Leader Smart City & Infrastructure, KWB - Kompetenzzentrum Wasser Berlin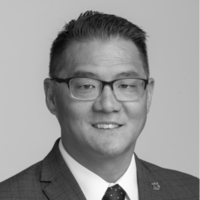 Jonathan Leung
Water Quality Director, Los Angeles Department of Water and Power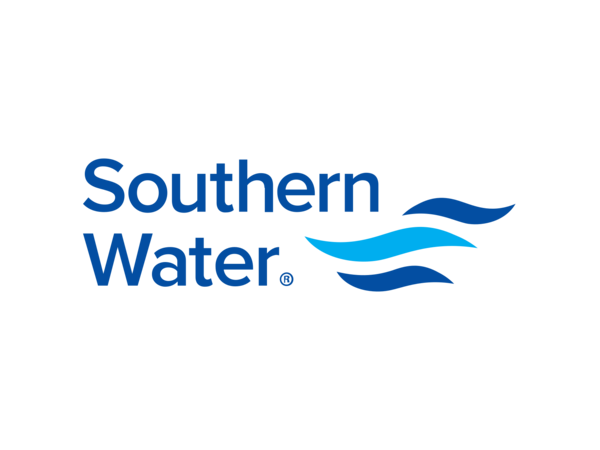 Robert Butson
Misconnection Team Manager, Southern Water, U.K.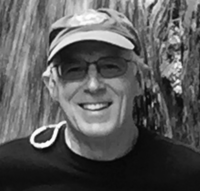 Phil Long
Director, Lake Chelan Research Institute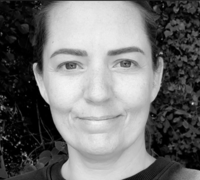 Lisa Banfield
Conservation and Research Officer, Wildheart Animal Sanctuary, Isle of Wight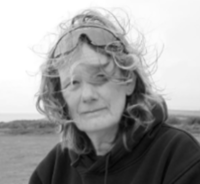 Victoria Thornton-Field
Founder, Swim the Wight CIC
Sustainability
At Fluidion we strongly believe that technology has a key role to play in our strategy to ouline a path forward towards a sustainable planet. We provide meaningful contributions to the following United Nations Sustainable Development Goals: