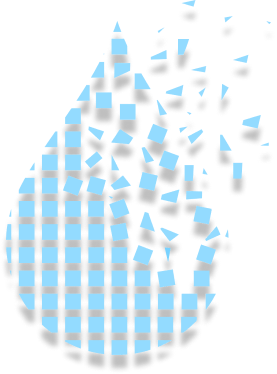 Environmental Technology Verification of Fluidion RS-14V Sampler
Certification of the European Program "Environmental Technology Verification (ETV)" carried out by RESCOLL, n°VN20180030 (2018).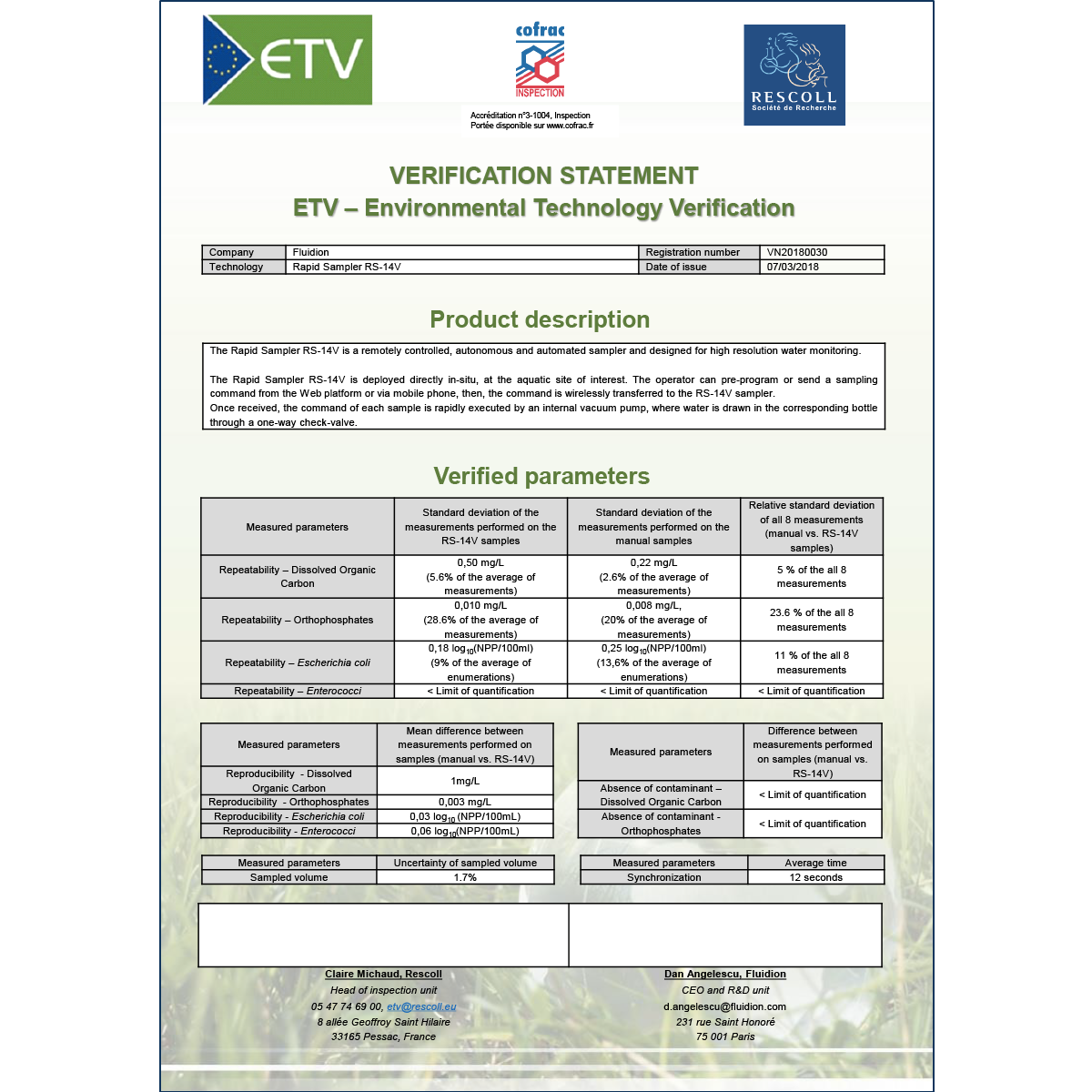 VERIFICATION STATEMENT: ETV – ENVIRONMENTAL TECHNOLOGY VERIFICATION (2018)
European ETV program validated in 2018, through the accredited RESCOLL body, Fluidion RS-14V sampling technology for environmental monitoring applications.
Request a copy
European environmental accreditation for a remotely controlled, autonomous and automated sampler designed for high resolution water monitoring
Key points:
The ALERT System was recalibrated on the Seine water matrix to obtain results more representative of E.coli concentrations in the real environment. This new calibration showed that appearance of fluorescence is detected earlier than with the initial calibration previously established in the laboratory.
The metrological performance of the ALERT System was evaluated by comparing its results with those of two accredited laboratories on 210 Seine water samples. The study showed that the results of the ALERT system were in agreement with the reference measurements (linear correlation coefficient of 0.932), with 97% of the measurements differing by less than a factor of 5.
The ALERT System's measurement method shows intrinsic consistency comparable to the MPN reference method used by accredited laboratories, with high correlation coefficients over a full E.coli concentration range and a concentration range below 2,500 MPN/100mL, more representative of the bathing problem.
Related Products
Several Fluidion products are well-adapted for Recreational Water applications, by providing rapid microbiological risk information from instruments with extraordinary ease-of-use, that are fully-automated and perform automatic remote data transmission and archival. Below is a selection of recommended products: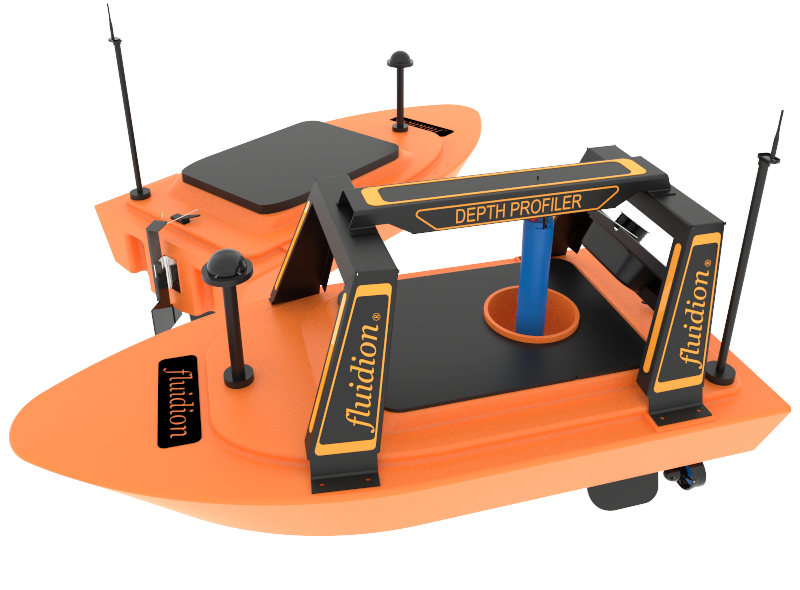 Aquatic Drone (USV)
The remotely-controlled Fluidion Drone provides rapid pollution assessment and mapping in rivers, reservoirs, lakes and coastal waters. It provides real-time GPS-tagged water quality data in real time from surface or at depth, and can collect representative samples for in-depth analysis.